Home
›
Helpdesk
›
Announcements
›
Autumn Discount
FAQ
My Tickets
Submit a Ticket
Autumn Discount
20 Oct 2019 06:28 pm
It is autumn again and Halloween will be here soon. to celebrate we are putting out a discount code that will be good for the next 11 days use it as much as you like in the set time frame. Happy Holidays.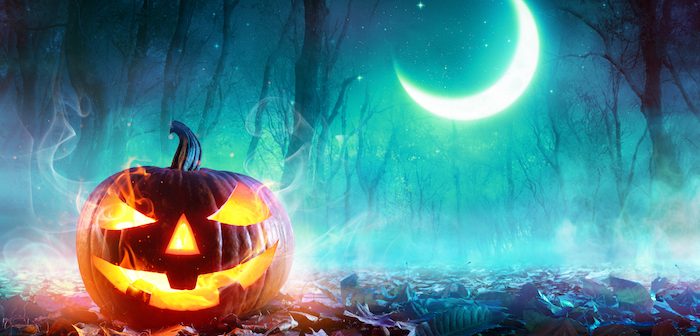 Code: 2019autumn
Good until: 11/01/19
Amount: 15% Discount
Use: Unlimited within the time frame.